Flyers, posters and more. Impressive creations that bring your message to life. Contact me now for your next project!

I design engaging and user-friendly websites that showcase your brand in the best possible way.

Distinctive logos that leave an impression! I design custom logos that perfectly reflect your identity.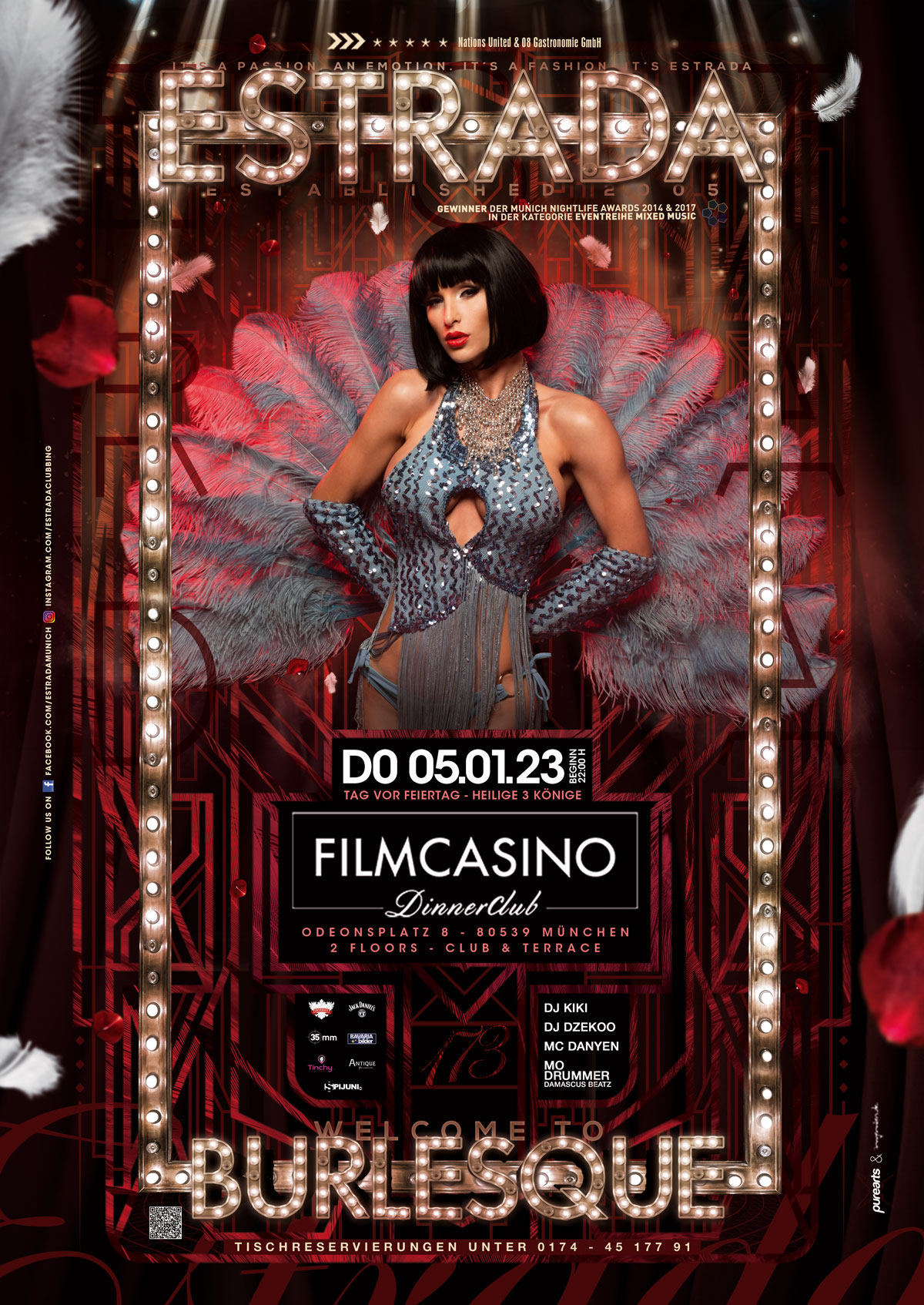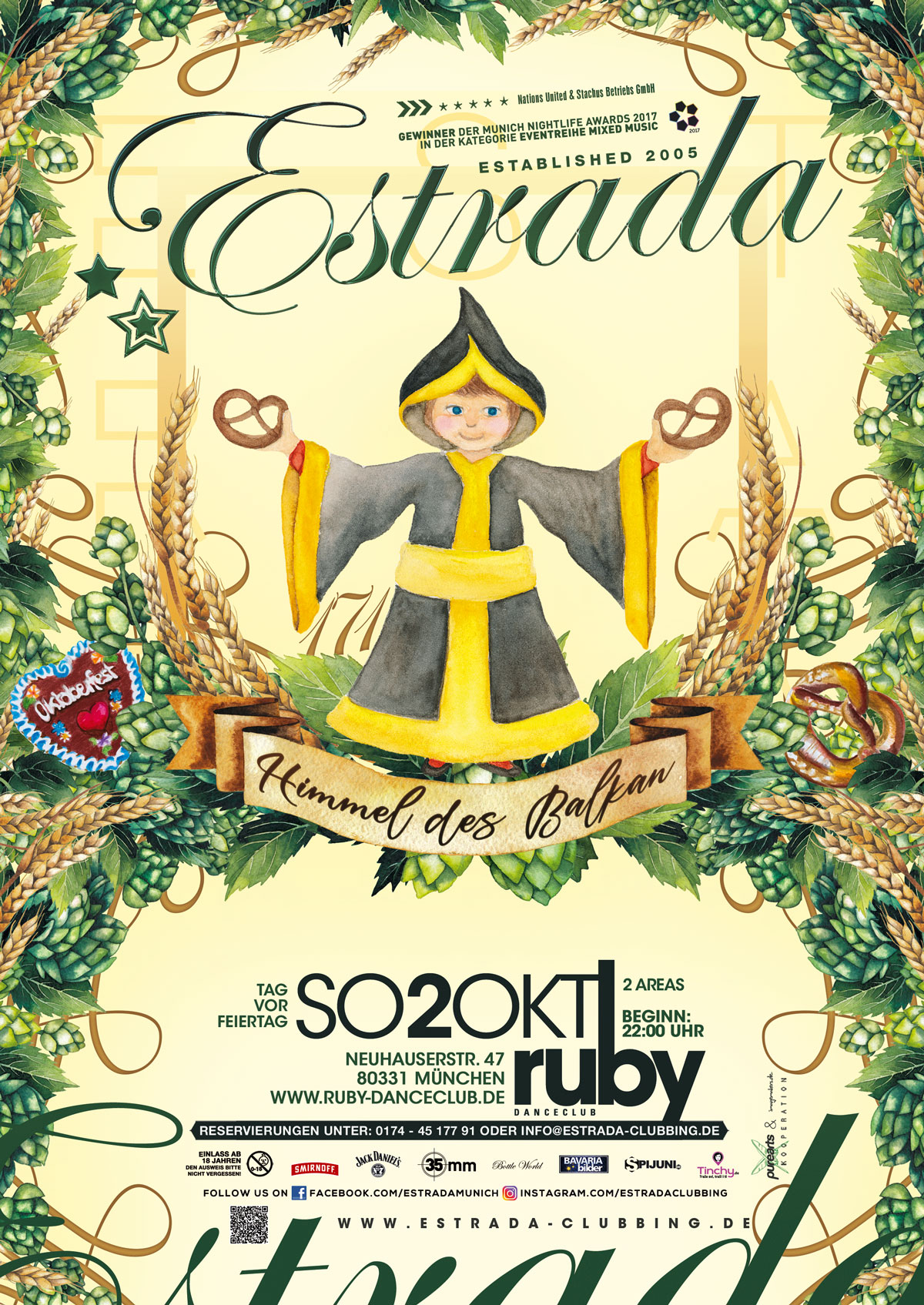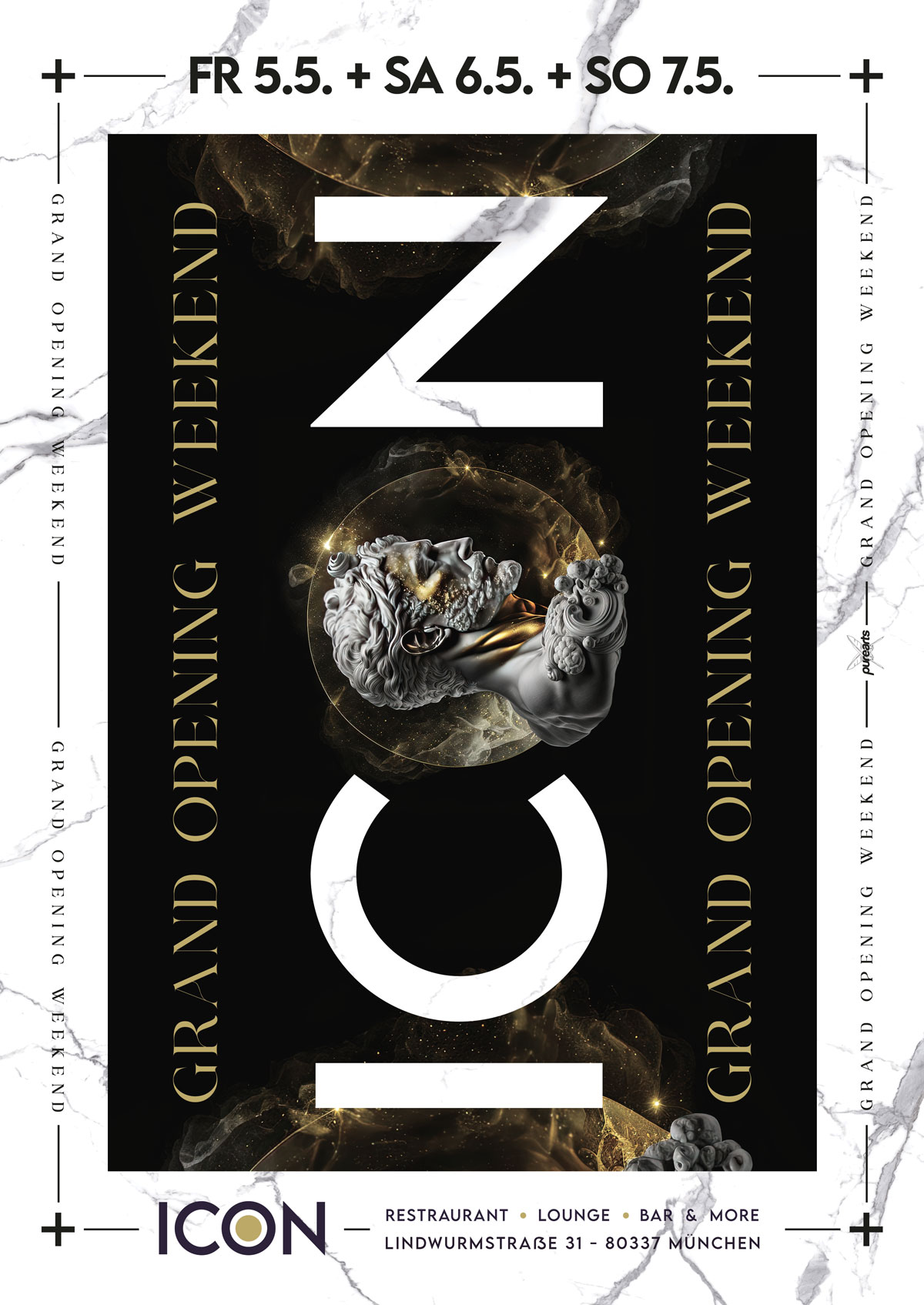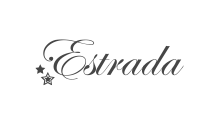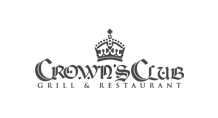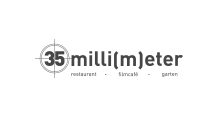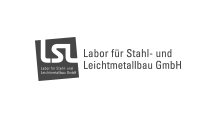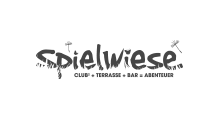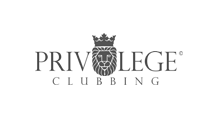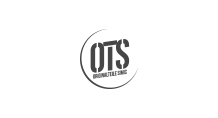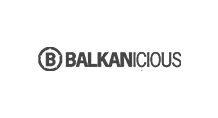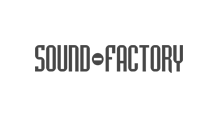 My name is Vlado Rodic and i´m a graphic design freelancer
with over 15 years of experience,
I provide creative solutions for your visual needs.
With an eye for design and attention to detail, I create unique logos,
custom illustrations and engaging print materials
that effectively communicate your message.
Whether you need new branding for your business or
want to enhance your project with captivating graphics,
I'm here to help you bring your ideas to life.
Contact me today to make your design vision a reality.